Mladinci sami v vodstvu, zmaga za kadete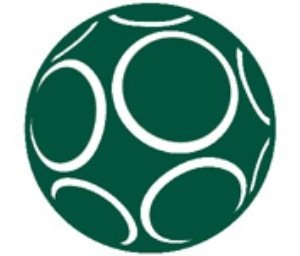 Nova Gorica, 15.11.2011
Pregled tekem mlajših selekcij
Mladinska ekipa Hita Gorice je v soboto na domačem igrišču s 3:1 premagala Interblock. Domači so povedli prek Sandija Bremca, ki je zadel v 7. minuti. To je bil tudi rezultat prvega polčasa. V nadaljevanju je dvakrat v roku petih minut zadel Amel Džuzdanović. Prvič je bil uspešen v 60., drugič pa v 65. minuti. Gostje so v 56. minuti le za kratko poravnali rezultat.
Mladinci so tako po 14. odigranih krogih zopet sami na prvem mestu, tri točke pred Domžalami.
Zmage so se tokrat razveselili tudi kadeti. Ti so Interblock premagali z 1:0. Odločilni zadetek je v 30. minuti iz 11-metrovke dosegel Bine Kavčič. To je bila druga zmaga kadetov letos.
Naslednja tekma kadete in mladince čaka v soboto, ko oboji gostujejo pri CM Celju. Mladinci na stadionu Olimp pričenjajo ob 13.30, kadeti pa že ob 11.30.
Ekipa U-14 se je proti moštvu Bravo Publikum doma razšla brez zadetkov.
Naslednja tekma to selekcijo nogometne šole čaka šele v soboto 26. novembra ob 14.00, ko v goste prihaja NOGA Britof z Gorenjske.