Odziv po drugi zaporedni zmagi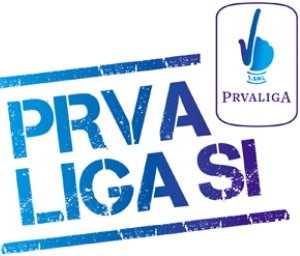 Nova Gorica, 22.03.2012
Mnenje Mirana Srebrniča
Po drugi pomladni zmagi je po dvoboju med Hitom Gorico in Nafto spregovoril trener belo-modrih Miran Srebrnič:

''Zelo smo zadovoljni, da smo po dolgem času zmagali na domačem igrišču. Res je, da igra ni bila preveč kakovostna. Kljub temu smo si pripravili lepo število priložnosti. Tekmo bi lahko bolj mirno pripeljali do konca. Vendar v celoti gledam zelo pozitivno. Pričakujem, da nam bosta obe zadnji zmagi dali dodatnega motiva za nadaljnje delo in potrebno samozavest.''

Dodal je: ''Kot trener zagotovo stremim k temu, da bi prikazali boljše igre. V Domžalah nam je to uspelo boljše, ne glede na to pa ponavljam, da sem izjemno zadovoljen, ker je rezultat odličen. Dejstvo je, da imamo še naprej kar nekaj poškodovanih nogometašev. Po drugi strani pa je prav, da dobi priložnost za dokazovanje čim več igralcev. Ob taki situaciji pa je treba razumeti, da ekipa ni tako uigrana. To je namreč proces, ki traja dalj časa.''

Hit Gorica bo naslednji dvoboj odigrala v soboto v Velenju.