Razmišljati moramo že o naslednji tekmi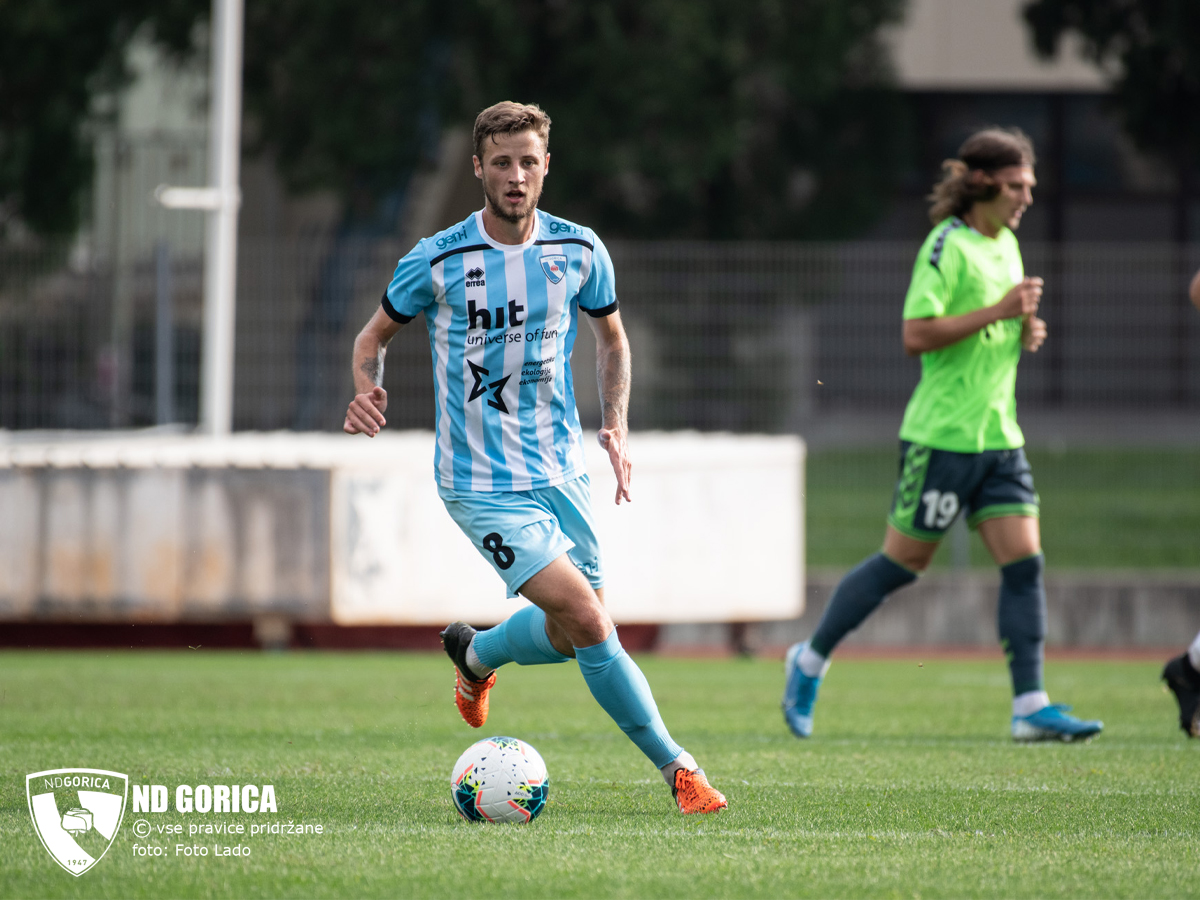 Nova Gorica, 03.11.2019
V soboto, 2. novembra, so plavo-beli izgubili proti ekipi Beltincev. Svoje vtise je po tekmi strnil Jaka Kolenc.
Prvi del srečanja sta zaznamovala predvsem prevlada Gorice in razveljavljen zadetek Grudine: "V prvem polčasu smo bili boljši tekmec in dosegli smo zadetek, ki so nam ga kasneje razveljavili. Prihajali smo v dobre situacije pred golom, potem pa se jim je posrečil en protinapad in znašli smo se v zaostanku."
Lov na izenačenje se v drugem delu ni izšel, zato so točke ostale v Beltincih: "Drugi polčas smo odprli dobro, sicer ne tako kot prvega, saj smo imeli manj priložnosti pred golom, smo bili pa zelo nevarni iz prekinitev. Ponovno smo iz nekakšnega protinapada dobili gol in zaostanek je bil že višji. Po prejetem drugem zadetku je bilo težko, saj so se zaprli in čakali na konec tekme. Naš gol je prišel prepozno in ostajamo brez točk."
Kolenc pravi, da morajo zadnje tekme hitro pozabiti in se že osredotočiti na naslednjega nasprotnika: "Prišli smo v manjšo rezultatsko krizo treh tekem, ampak to je treba pozabiti. To je za nami. Razmišljati moramo že o naslednji tekmi in poskušati čim bolje končati jesenski del."
Besedilo: Kristjan Pahor